Start your adventure with us

Like what you've seen so far? Well if you're thinking of applying for a role, we'd love to hear from you. Just follow the steps below to get this ball rolling (or this soup boiling as we like to say!).

Step to Get Job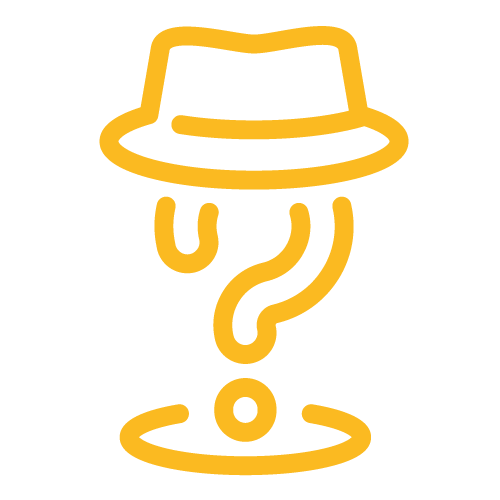 1. Have a look through our job roles
Click Roles to see where you could fit in at Two Pesos. When you see a role you'd like, click 'Apply Now' to get started.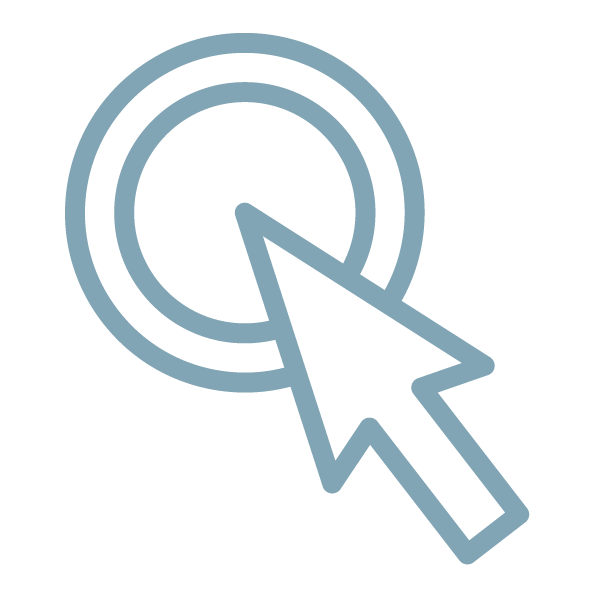 2. Apply Online
Click into the application and fill in your details. You'll need to let us know your personal details and importantly what days you're available and how many hours a week you'd like to work. Top tip – Tell us ALL of the times you're available to work. Don't worry, we won't roster you for all of them. It just gives us some options to work with.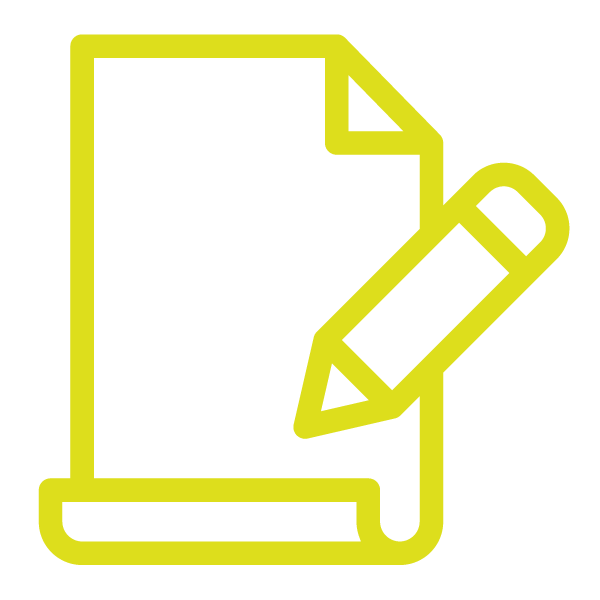 3. Complete the Two Pesos fit
As part of the online application process you'll answer a number of multiple choice questions that'll help us understand how you'll fit into the Two Pesos Family – there are no wrong answers, so just take your time and answer honestly!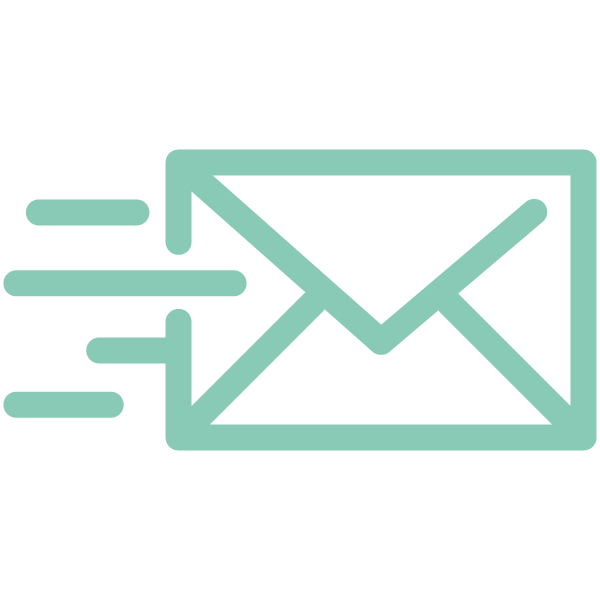 4. Look out for a reply
We may contact you with the result of your application, so keep your eyes peeled.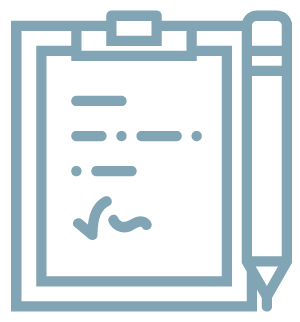 5. Prep for your interview
If you're invited for an interview, make sure you prepare as well as you can, and don't be late! We are very serious in punctuality as it shows the basic value of responsibility and commitment.
6. It's interview time!
Relax! This is a chance for us to get to know you (and you to get to know us). If we think you're a good fit for the Family you'll be invited for…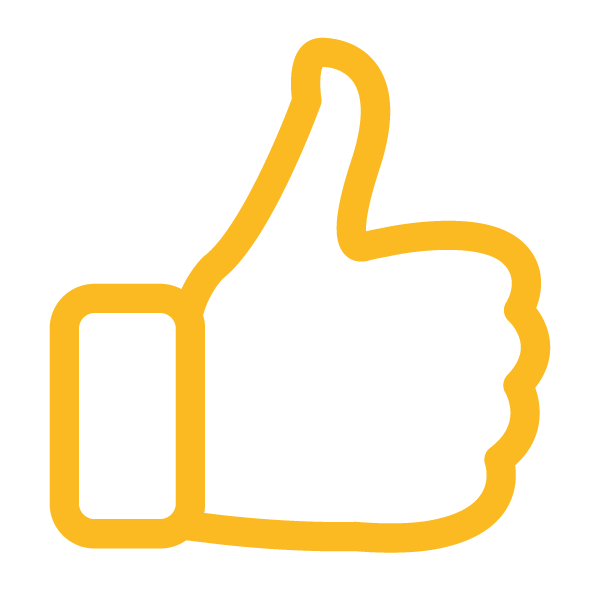 7. Your first shift
Congrats! You've got the job! Your first shift will include a 'Restaurant Walk and Talk' to familiarise you with staff manual and walk you through your training plan.
Now it's down to you to make the most of this energetic opportunity!
(Good Luck!)

Ready To Join Us?