Our Story

Back in 2005, hot pot is still a traditional food in Taiwan with lots of improvement space. No one will ever consider hot pot as a convenient daily meal option. So our founder Chen & Charlie decided to start a hot pot outlet in New Taipei City with our now famous stone pot and milky soup. The philosophy was simple, provide unique, convenient, healthy and affordable daily meal to the locals. This is exactly how it was, everyone who came to the shop were looking for simple and tasty meal. Here is our story.
Journey Begins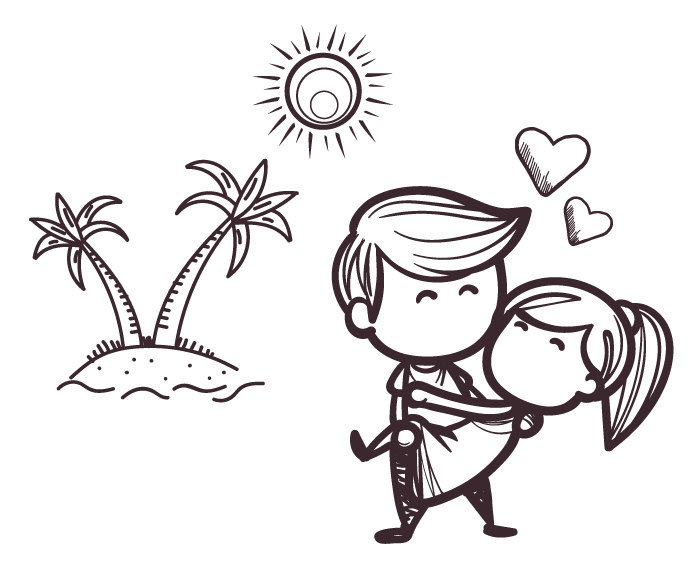 2005
At the age of 40, a pair of caring and adventurous Taiwanese couple, Chen & Charlie found their true love in Boracay. With passion together in cooking good food they get married soon after.

2007
Chen & Charlie always have deep love in hotpot. After spending huge effort in discovering good soup, their determination was recognized and joined by soup specialist gold medal chef Ben Chen. Together a dream to create the best hotpot experience is born.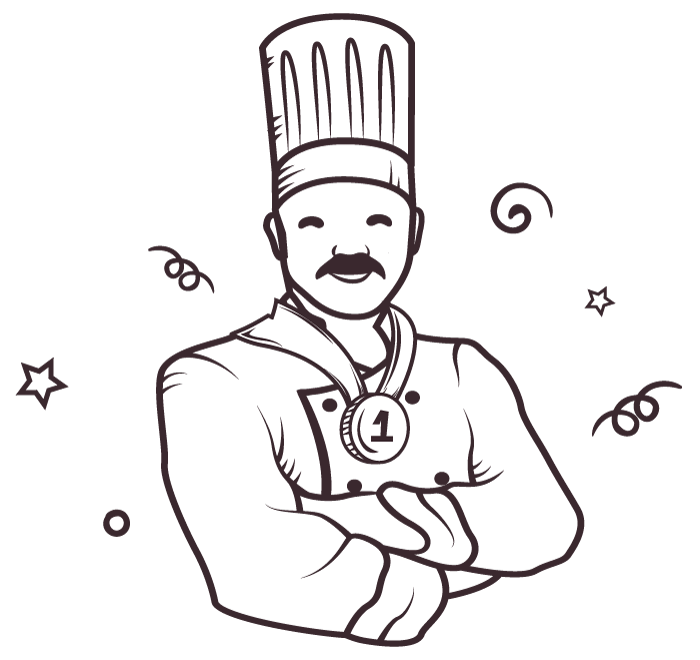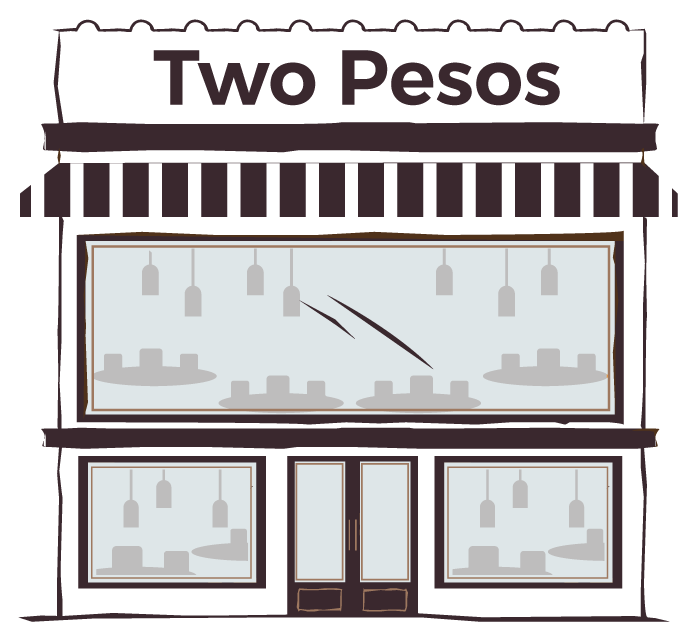 2008
Chen & Charlie opens their first outlet in Zhonghe, Taiwan.
They introduced a new personal hot pot culture that is unique, tasty, nutritious and affordable. It's an instant hit with the locals.

2008 ~
Chen, Charlie & Ben further enhance a new range of hotpot including the now famous Milky Pot that people drive from all over Taipei to try.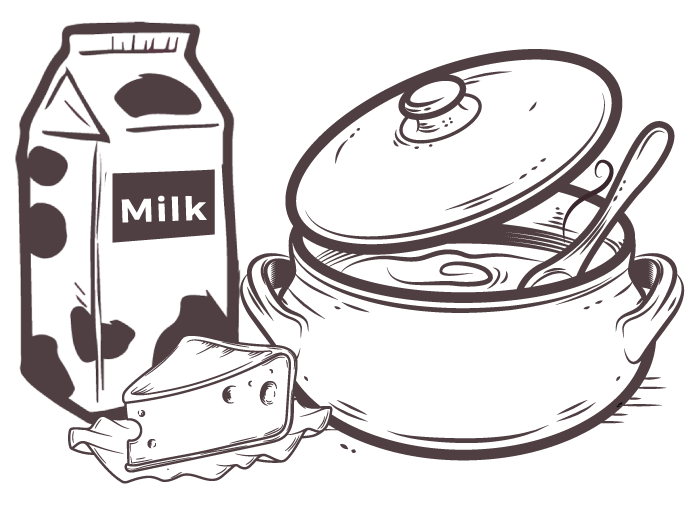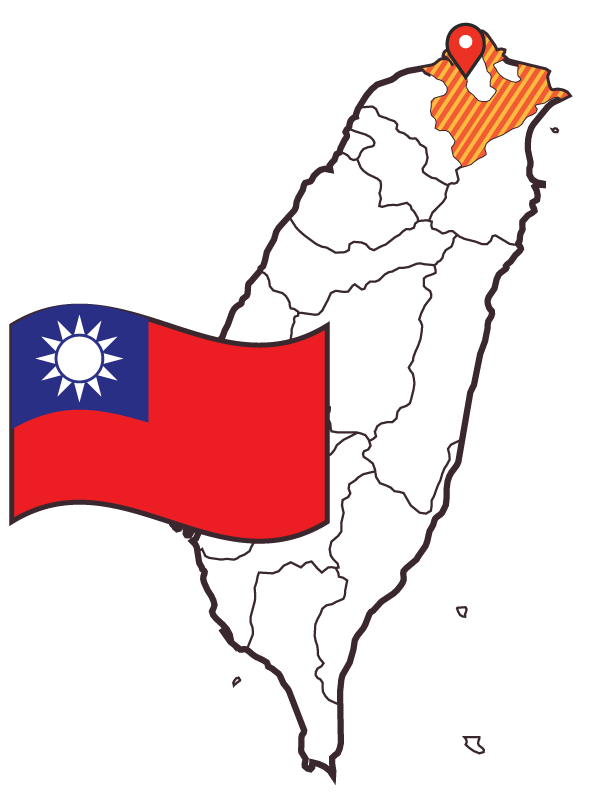 2009
Two Pesos Expansion.
Stone Pot and Milky Pot are flying out of the doors. Chen & Charlie decides it's time to spread the love and opens their second Two Pesos branch in Tucheng, Taiwan.

2012
Two Pesos become a new hot pot culture in Taiwan. More branches continue to open across the country. New Central kitchen is set up for better quality control and continuous R&D.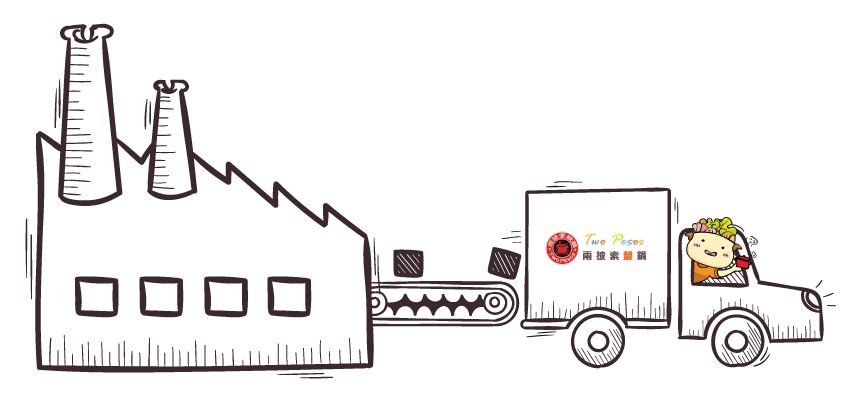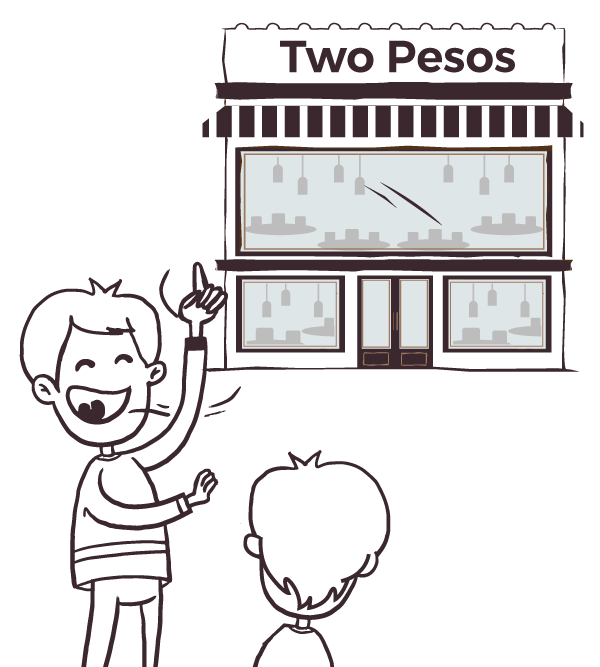 2013
2 passionate young men, Bill & David bump into Two Pesos on a trip to Taiwan and fell in love with the hot pot instantly. They believe that Malaysian deserves better hot pot just like Two Pesos.

2014
Goes to Malaysia. First Two Pesos Malaysia outlet open in Petaling Jaya SS2, aiming to share Two Pesos hot pot as a new daily meal culture in Malaysia.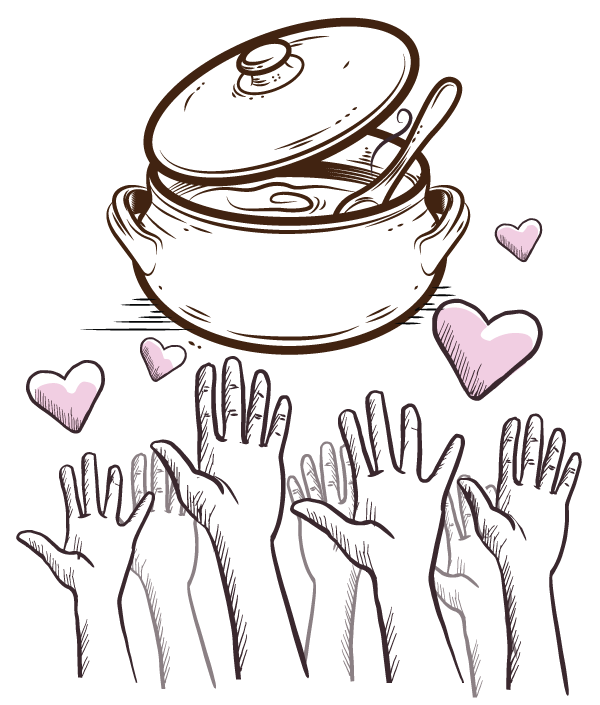 2014 ~
Launching of Two Pesos become a hot topic in town, attracting Malaysians across Klang Valley forming long queue in front of doorstep daily.

2022
"Everyday is a good day for hot pot" culture is spreading quickly among Malaysians. With 6th outlet opening at Kepong Menjalara , Two Pesos has successfully grown and become a pioneer in making personal hot pot a new daily meal must eat for the locals.