Why two pesos?

Business Opportunity

Brand Strength
Two Pesos Brand Becoming Part of The Culture
With skills and standard operating procedure developed through years of experience since 2008, Two Pesos Business Model is easy to learn, sustainable and well known in good quality control.
Our Main Drive: The era of having hotpot once in a while only if you are in group, or spending long time and huge bucks to fill your stomach very full is finally over. Now with Two Pesos mini hotpot, our customer visit us for casual meal daily. We deliver high quality nutritious food in a right portion, hygienic way, affordable and conveniently in a welcoming environment. The culture of making our mini hotpot a daily meal top choice is growing firmer day by day.
Brand Strength
Number One in Customer Loyalty, Sustainable Business Model
Our customers love us. We are targeting affordable and casual daily meal market. Huge number of returning customers are dining in our outlet as frequent as once a week. That is probably why even after years of operation, long queue can always be seen at our doorstep during peak hour.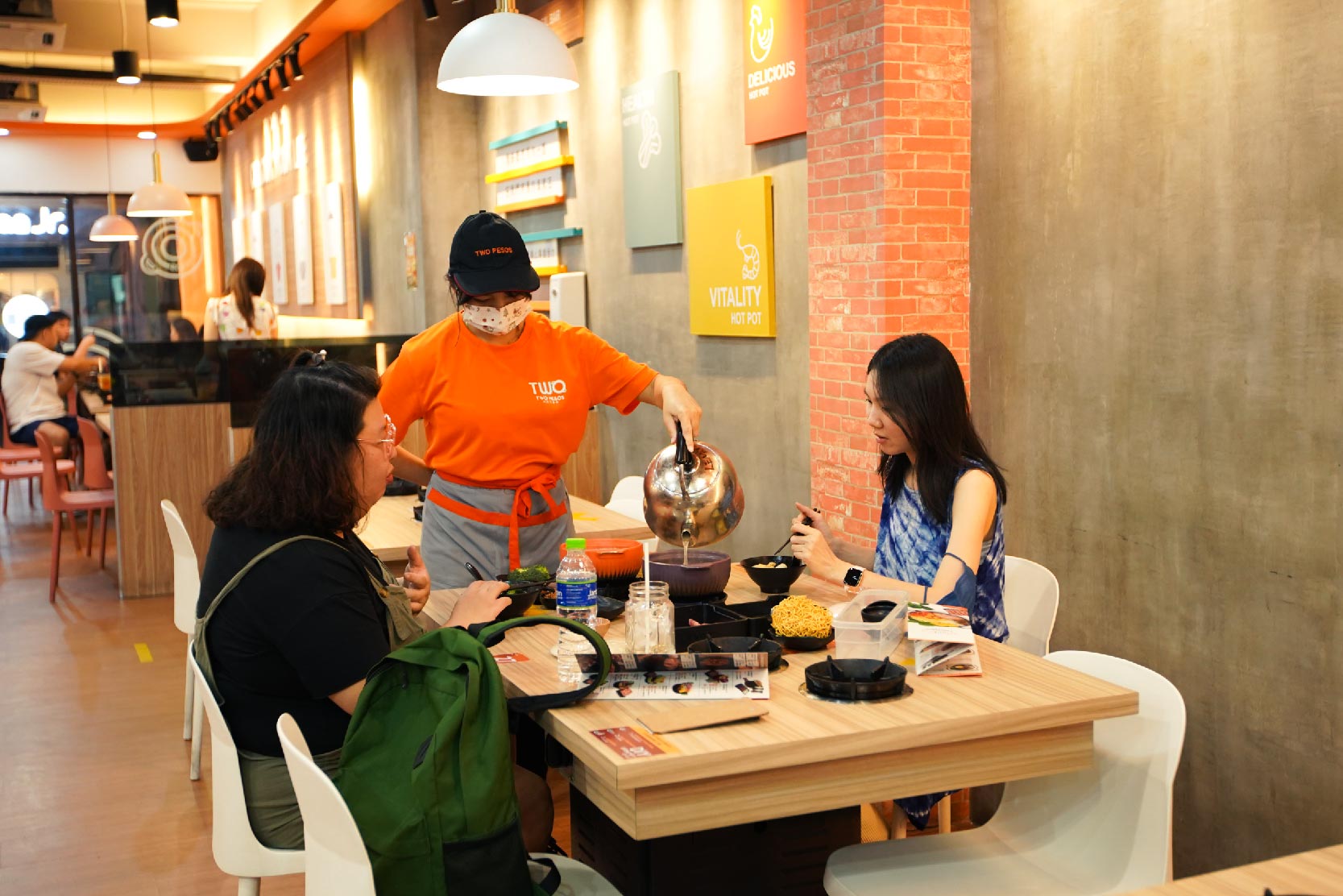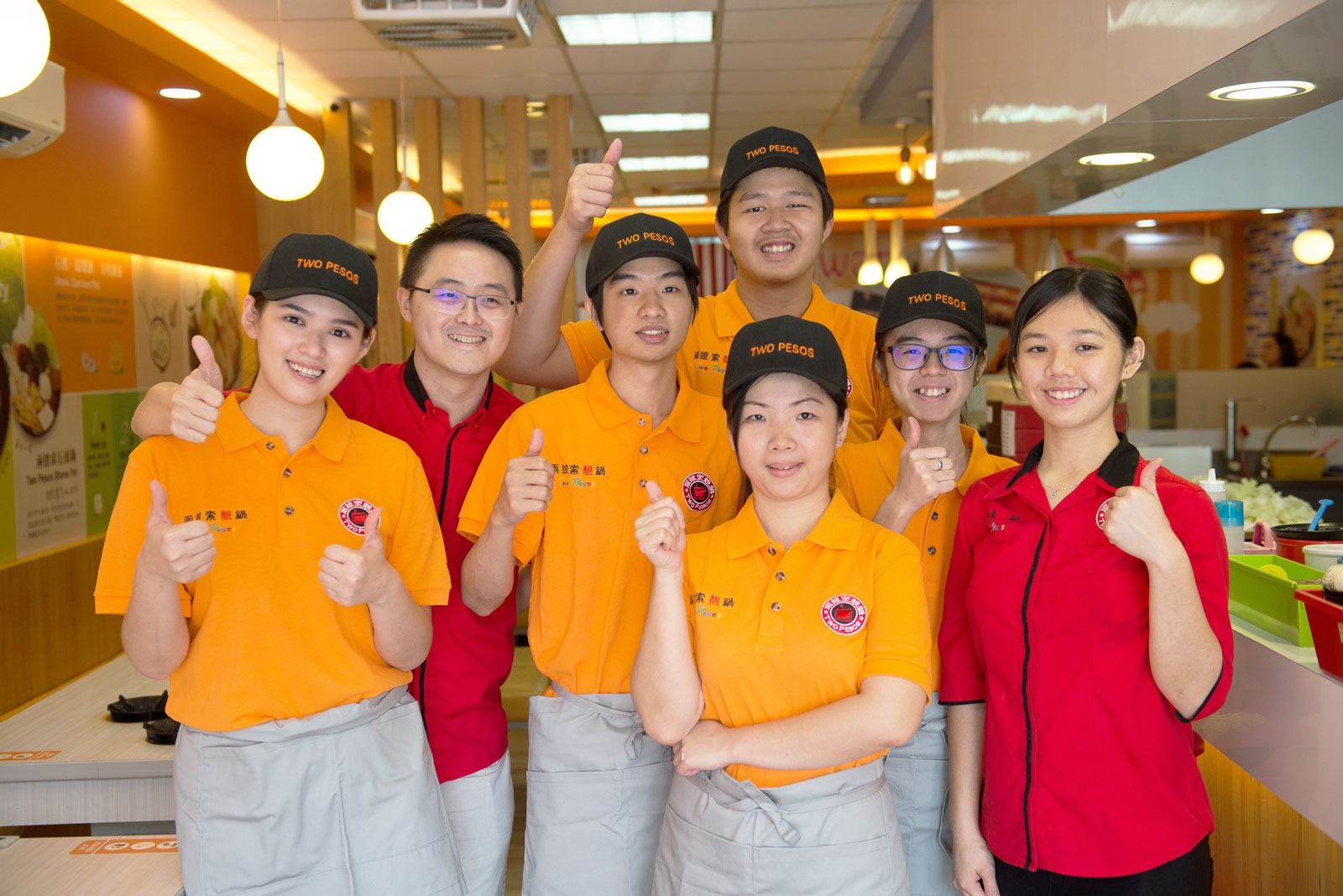 Brand Strength
Field Based Support Professionals
We have a team of experienced, dedicated support professionals. You can count on them to help you every step of the way—from site selection, construction and training to operations, marketing and cost management.
High Quality
Strong & Innovative Products
A brand's strength is often judged by the product. We are always proud with our secret & tasty soup recipe developed from Taiwan by an expert group led by gold medal chef Ben. We're also constantly innovating how we serve our customers, with carefully developed cooking method, various types of ingredients, flavours & pot creations to suit different customer preference.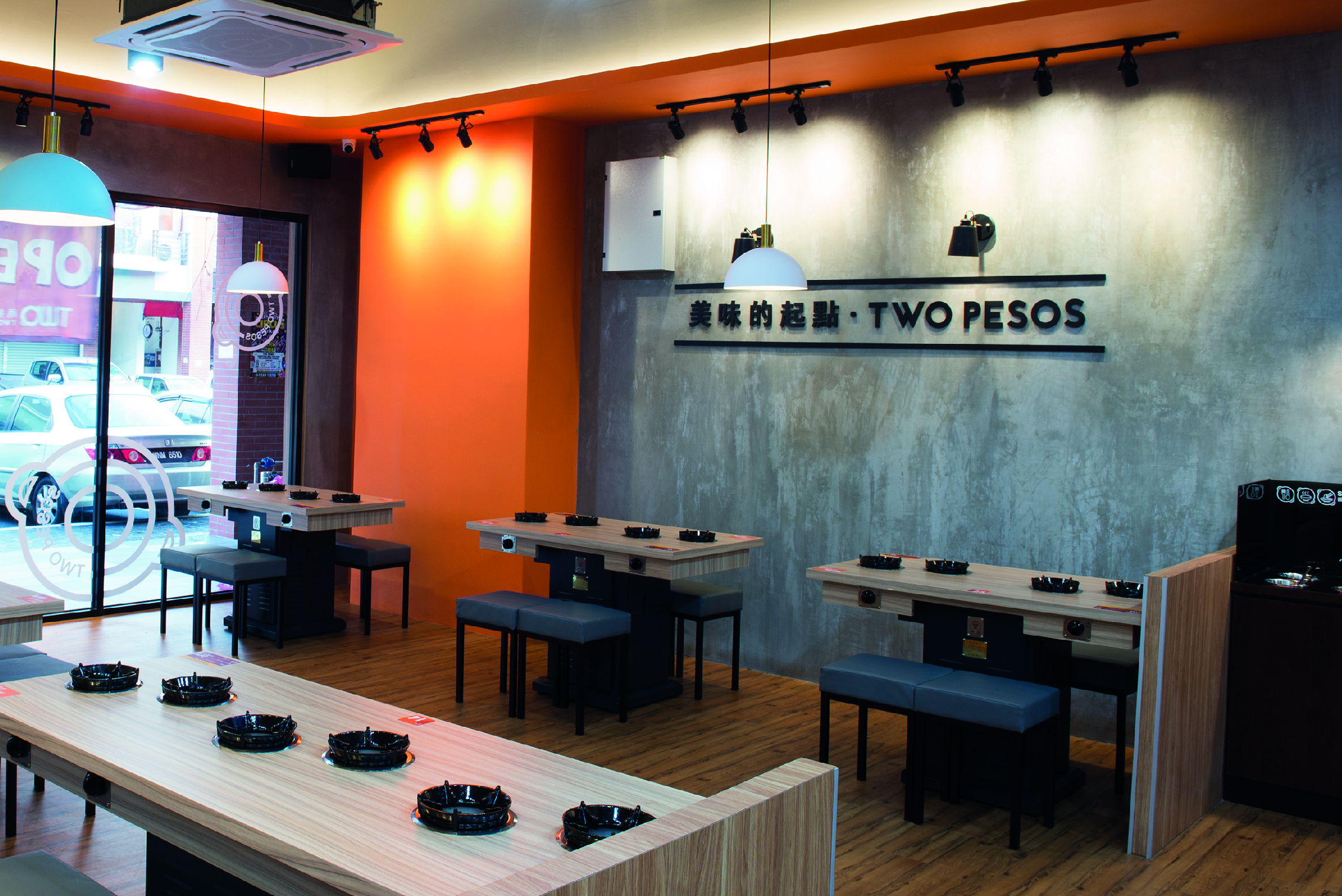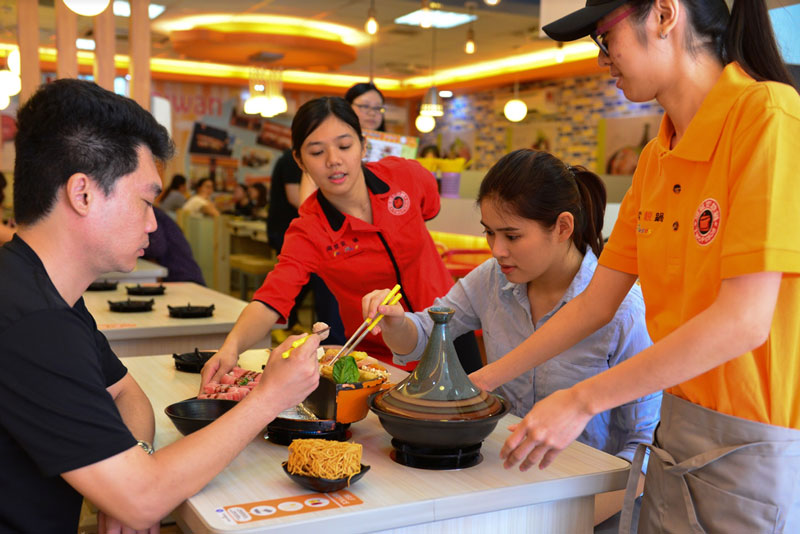 Strong Principles
We Cater To Our Guests
We're passionate about offering our guests delicious products they will enjoy, giving them plenty of hot options with different flavours ranging from light & healthy, savoury, sour, sweet to spicy and fresh ingredients including choices of different meat and vegetarian option.
Great Support
Business Building Partnerships
Two Pesos partners with other respected & reliable supplier in the market for long term collaboration in quality control and to achieve cost efficiency through economy of scale.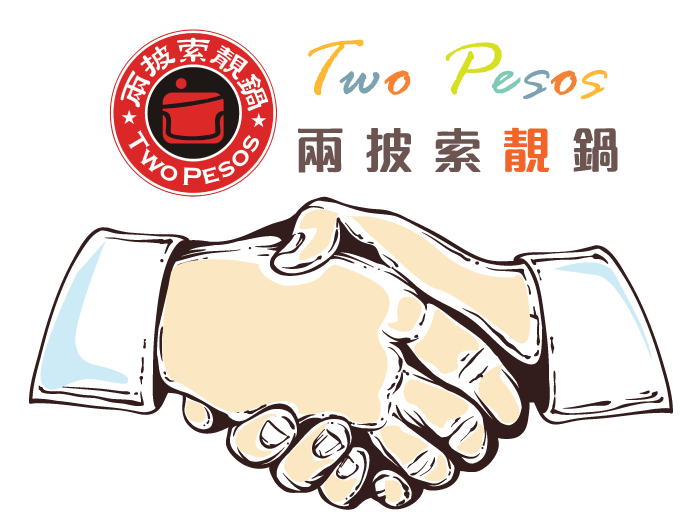 Start Business With Us!

Please fill up the information below, we will contact you shortly.