Career in Two Pesos

At Two Pesos, we're always on the lookout for people to carry on the passion on great food embodied by our founder Chen & Charlie.
If you want to work somewhere fun, challenging, where great team have always got your back, then read on.

Our Outlet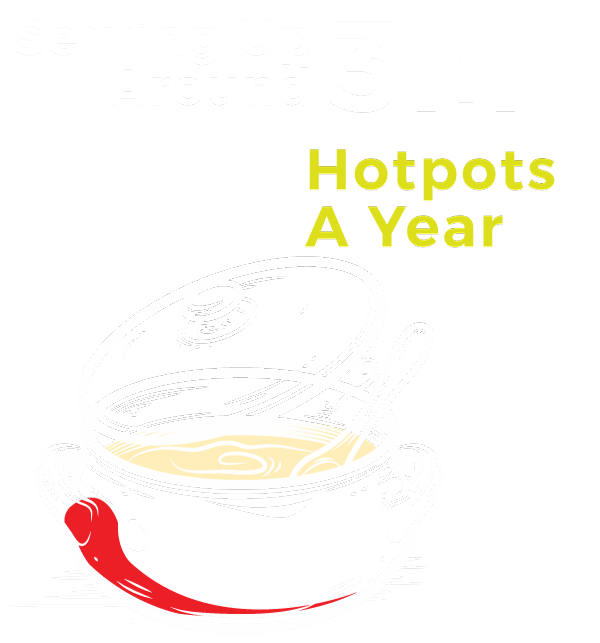 Our Members

Hear the stories of some of the team individuals who help make Two Pesos a great place to start a career.

Hear from the head of Our Family

A message from Two Pesos Malaysia Managing Director, Bill Lim
"Thanks for visiting the Two Pesos Malaysia careers website. We'll be doubling the size of our business over the coming years, it's an extremely exciting time for us. That's why now is the perfect time to join our team…
Read More
People often ask me, how did I ended up running an F&B business with Two Pesos. For us, life is about finding the right path that triggers your energy and provide you a great future that is worth working hard for.
In Two Pesos, we are passionate, ambitious and energetic. We want to help our team members grow, gaining more skills and income at the same time to have a secure & ambitious future. This is why we offer higher than average salary but in return we demand more from you as well! All of us love food, and we can't wait to share good food with others. We like to interact with different people every day, putting a smile on customer's face after having our meal makes us so proud of ourselves. We feel excited to see our brand and business growing each day knowing it is thanks to the hard work from each and every one of our family. For me, our company's strength represents our team's personality.
Join us if you have the same passion in food and service. Come just as you are, but come with a fire in your belly, ready to make an impact to your life and our company. In return, you'll get to work in a place where incredible people will always look out for you, and there really is no limit to how far you can reach. Just ask anyone who's gone through our training pathways program. Whether you want to be a team member, a manager or to have your own restaurant, it's all within reach as long as you're willing to put the work in. Be fearless, we will help you to set a career plan and work towards it. Make the most of the training and education we offer, and you'll soon hit those goals.
Thanks for loving Two Pesos as much as we do. I hope to welcome you to our family soon.
Read Less

Ready To Join Us?