Meet Our Team

We're proud of our people and excited to show it. Check out the feeds below to see how we keep that Two Pesos energy alive every day.

Message from the Crew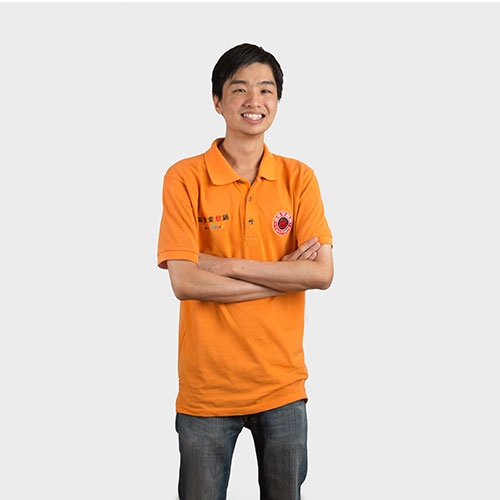 Irran Koay
Team Member
I am a degree graduate from IT background, F&B is a totally new knowledge field to me. As a new member of Two Pesos, I've learnt how to prevent, handle and overcome unexpected incidents in day to day operation. I enjoy working in Two Pesos because of the fun & less stressful environment as well as kind and supportive colleagues. We will always be there to help each other, sharing jokes and thoughts. Working in a restaurant is far more exciting than I've ever expected. Recently I've begin to receive further training into management role and I really look forward for the next step achievement in my career in F&B!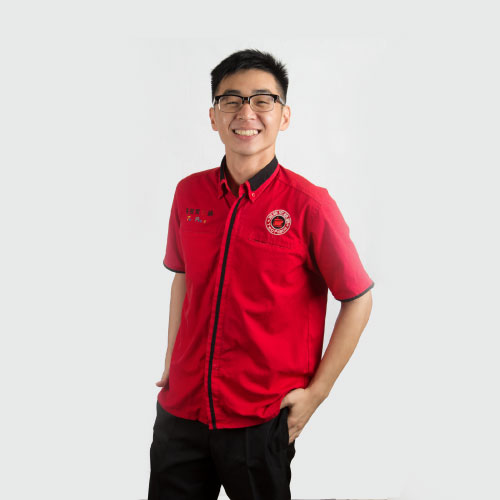 Mivolid Foong
Outlet Manager
Two Pesos is a modern concept chain outlet. Joining here provides me a brand new perspective towards working in a restaurant and service industry. Two Pesos provides me a great platform to learn and grow, by facing different challenges with proper guidance. Started as a service crew, I've progressed through continuous learning and now an outlet manager within 2 years. Instead of pursuing study overseas, I am happy with where I am now as I have learnt a lot especially in management skill and I can see bright future in F&B industry. As for now, I have my own team to take care and I really look forward to having my own outlet soon!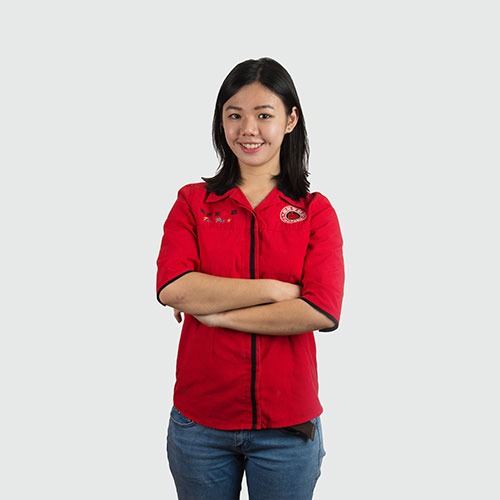 Shimen
Outlet Owner
It is very exciting to share with you about my experience and achievement in Two Pesos. Looking 3 years back I was just a part time service crew. During the period I've learned a lot from the aspect of customer service, crisis handling and importance of teamwork. Each employee's effort and contribution are well recognized by company's management. Continuous encouragement and guidance from my superior has given me the chance to grow and improve further every day. Through hard work I've been promoted up to manager position and now I have a Two Pesos Branch of my own. Becoming a business owner is a brand new experience for me and I am really looking forward in achieving greater height!
Ready To Join Us?