Why two pesos?

How to start

Your Two Pesos Journey
Start your own business with Two Pesos is a big move. But it's also a smart move, and probably easier than you think. In just three to six months, you can be holding the keys to your very own restaurant! The moment you've decided to own a Two Pesos restaurant, you'll have access to a Business Development Representative who will answer your questions and walk with you through every step of the process. Take a quick look at what your journey to Two Pesos restaurant ownership looks like.
1
Review Your Qualification Criteria
The first step toward your entrepreneurship journey is to determine if you meet some basic requirements. For your convenience, we've listed a few. To become a Two Pesos owner, you must:
Be passionate in food & servicing industry
Be willing to learn and follow instruction from HQ from time to time.
Have Malaysian citizenship (or permanent residency) and be at least 21 years old
Be able to obtain and maintain all licenses necessary for the store operation
Have excellent credit
Not have filed for bankruptcy within the last seven years
Have no prior record of felony convictions or other criminal record that could impact your ability to operate a store
Understand the need to be personally involved in the day-to-day operation of the store
A team with not more than 3 shareholders.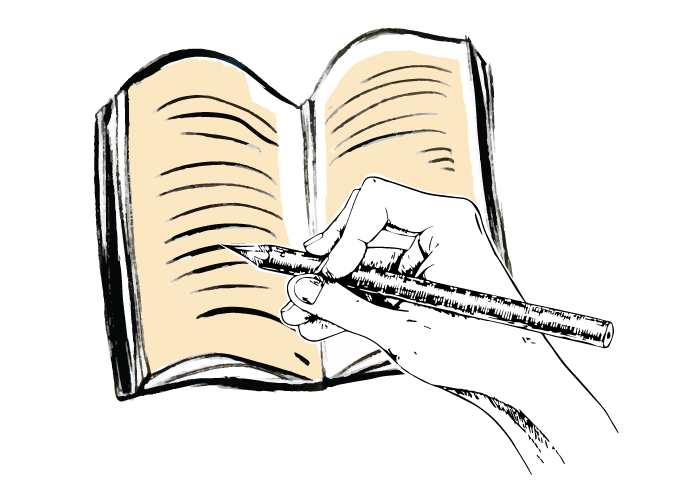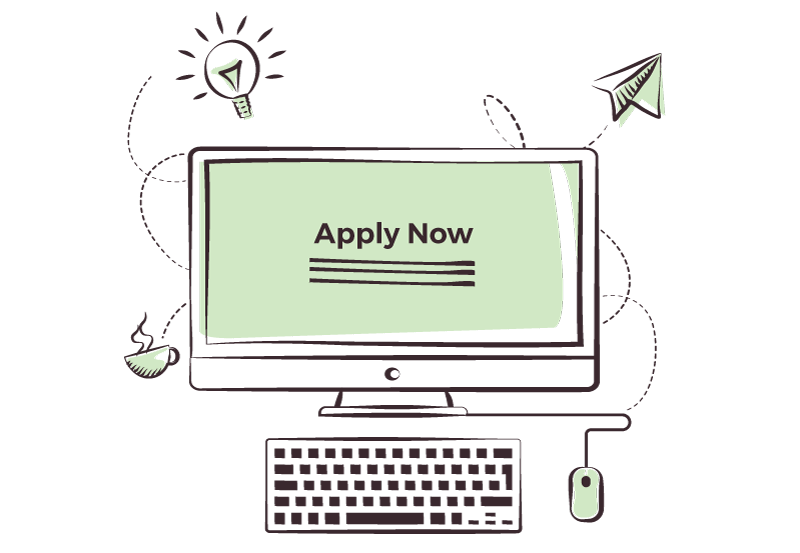 2
Apply
This step happens right here on the website and only takes about 10 minutes. Our Two Pesos team will review the information you submit, along with your preferred location. If everything looks good, a Business Development Representative will invite you for initial stage interview.
3
Initial Interview
The main aim for initial interview session is to enable further discussion from both parties in order to establish better mutual understanding and clearer expectation. After the initial meeting, if both parties are keen to proceed further, we will need you to submit more details including comprehensive resume of each shareholders. The approval process generally takes about 2 weeks, upon successful application you will receive a Letter of Offer.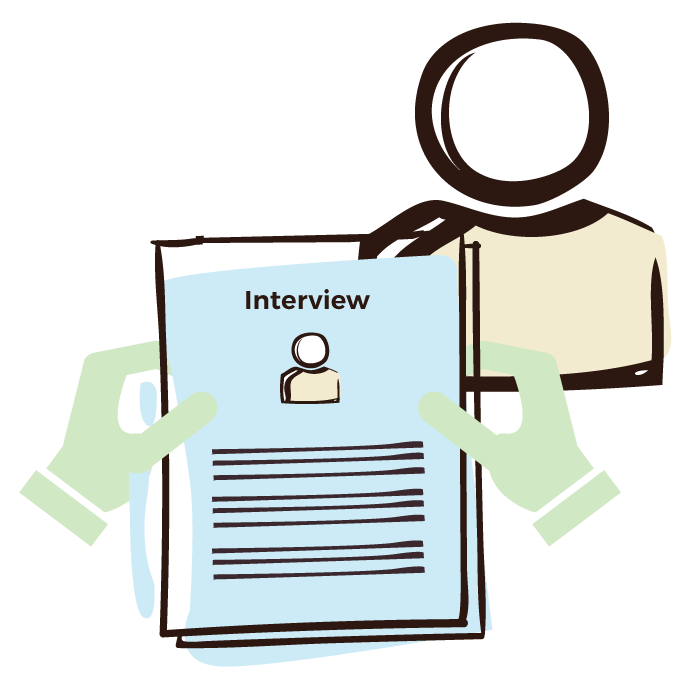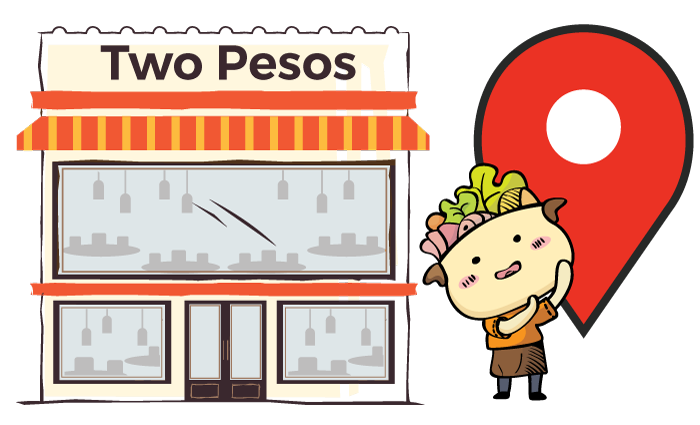 4
Pick Your Location
After receiving letter of offer, you will be given a period of time to search for a store location that hits the spot! Once you've shortlisted which store location you would like to take, your Two Pesos Business Development Representative will help you analyse the area and surrounding crowds. This is a big step! The neighbourhood you select will be the community you take care of – as well as the community that takes care of you!
5
We make you an offer
If everything goes well, this is where Two Pesos offers you an agreement and all initial fees are paid. If you accept our offer, the agreement is signed – and it's official! This is where the outlet design and renovation kicks in. Now that's exciting! You are that much closer to opening the doors to your very own neighbourhood Two Pesos.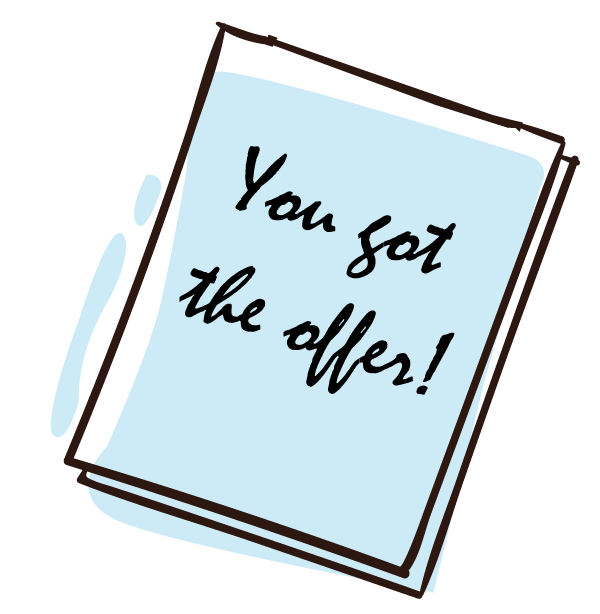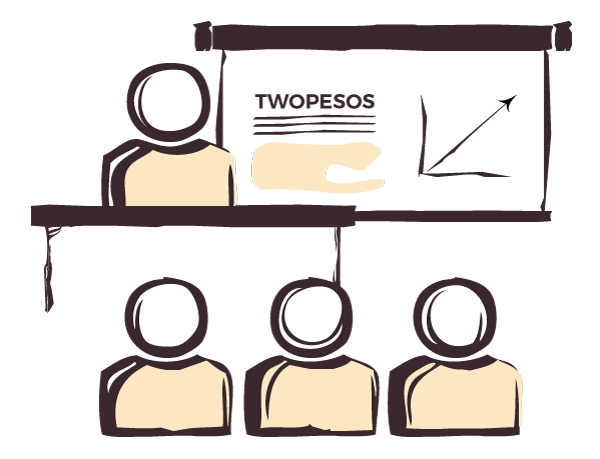 6
Training begins
While our team is busy renovating your shop, you'll come over to Two Pesos Training Store for our 3 weeks training that introduces you to the Two Pesos way.
7
Store Setup & Marketing
Few weeks before scheduled grand opening, our marketing team will assist you in promotion planning. Meanwhile, experienced officer will be assigned to assist you in outlet opening preparation and help you achieve a smooth grand opening.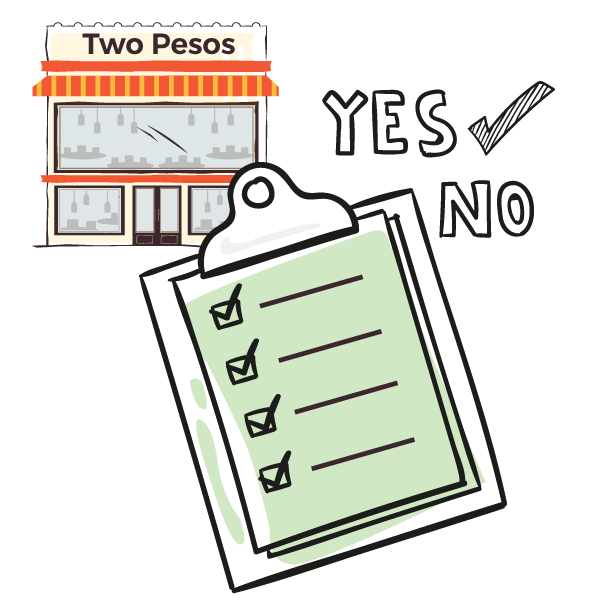 8
Celebrate with your Community
This is the fun part! We'll alert the community about a grand opening. And while your neighbourhood stands in line waiting for their first mini hotpot, you get the keys that unlock the door – and get the party started.
Start Business With Us!

Please fill up the information below, we will contact you shortly.